Battery Test and Replacement Service near Hackensack, NJ
How Often Should My Battery Be Replaced?
Making sure that your powertrain can receive that initial spark from your battery every morning is pertinent to the success of your daily drives. So, if you haven't recently pulled into a service bay for a battery test or replacement, now would be the best time at Chrysler Jeep Dodge of Paramus! We have a full-fledged Service Department on site, complete with experts that are prepared to help you get back on the road in a vehicle that works in a proper manner.
Warning Signs
Just about every driver has experienced the typical warning signs of battery erosion. If you are one of the lucky few that hasn't, we would be happy to fill you in with all of the details so you are aware ahead of time and can rectify the situation. Firstly, if your vehicle takes a while to start up and you hear sputtering noises coming from your engine bay, then that is a clear sign it isn't capable of providing the same amount of electricity that it used to. Another signal that points to the end of your battery's lifespan is if you have had to call a friend or AAA to swing by to give you a jump start. Although you might be able to get your vehicle up and running eventually, this still means that you are long overdue for a replacement and should swing by our location as soon as possible.
Service Department
Whether you can't get your vehicle started up or your headlights are dimmer than usual, you can swing by our location at your earliest convenience for a test and possible replacement. For starters, it should be noted that you should get your component switched out for a fresh one roughly every five years. The timeframe depends on your driving style and habits, so if you are constantly making short trips throughout the day, then you will probably need to drop by more often. When you visit our Service Department, our specialists will check its output and let you know when you should have it replaced. While we are there, we will also look at the wires, connecting points, and battery itself to make sure it is functioning properly. If you want to check for yourself, look out for a swollen battery casing!
Online Features
If you are ready to get the service process started, be sure to make use of the handy features we have available on our website beforehand. These include the Ask a Tech form that will immediately put you in touch with one of our well-versed mechanics to have your questions answered. Then, you can check out our Service Specials to save some money or combine your services to limit your time spent at our location. Lastly, the Schedule Appointment form will allow you to reserve a time slot that fits your itinerary.
Stop by Chrysler Jeep Dodge Paramus for your battery test and replacement service near Hackensack, NJ. While you are here, take a look at our testimonials!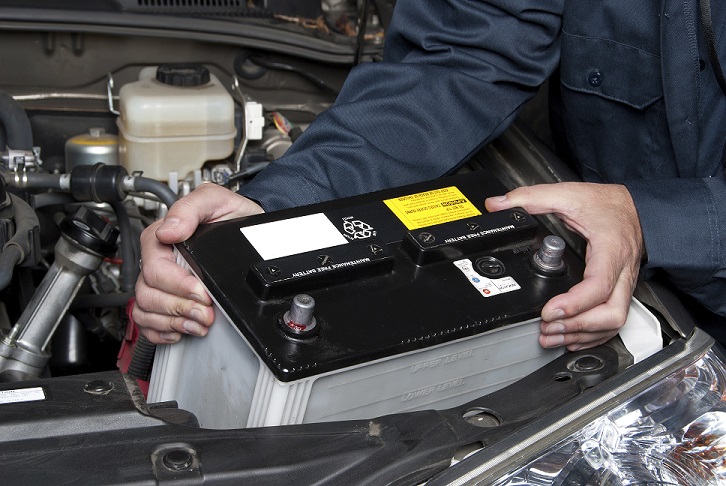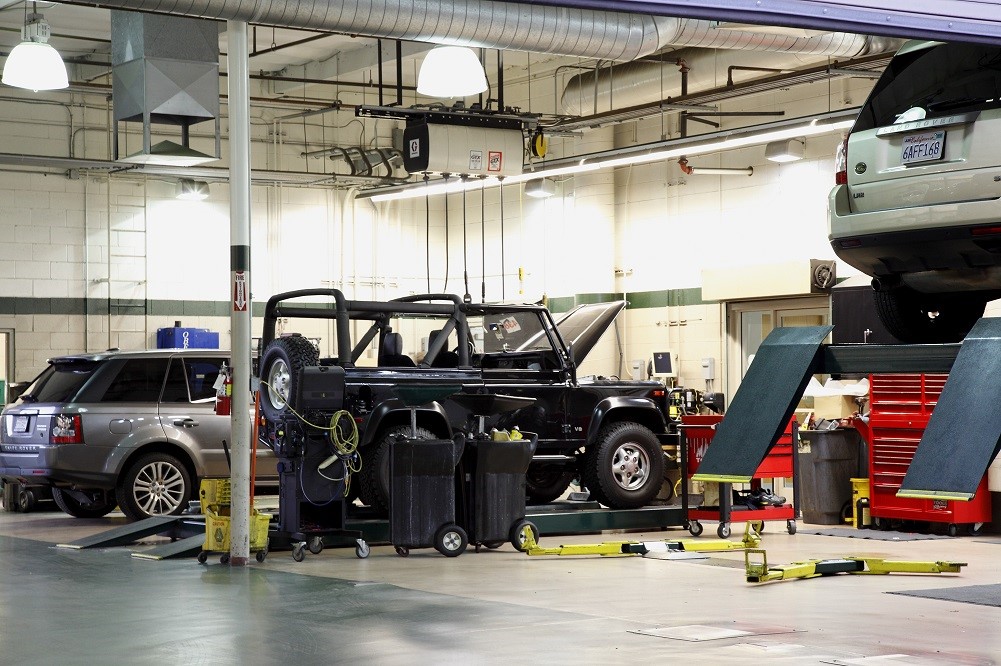 Service- Open Regular Hours Hours
201-488-8000
| | |
| --- | --- |
| Monday | 7:00 am - 6:00 pm |
| Tuesday | 7:00 am - 6:00 pm |
| Wednesday | 7:00 am - 6:00 pm |
| Thursday | 7:00 am - 6:00 pm |
| Friday | 7:00 am - 6:00 pm |
| Saturday | 7:00 am - 3:00 pm |
| Sunday | Closed |
Testimonials
GOOGLE
6-27-2020
GOOGLE
6-18-2020
GOOGLE
6-16-2020
GOOGLE
6-15-2020
GOOGLE
6-11-2020
GOOGLE
6-9-2020
GOOGLE
6-5-2020
GOOGLE
5-30-2020
GOOGLE
5-27-2020
GOOGLE
5-23-2020
GOOGLE
5-22-2020
GOOGLE
3-17-2020
GOOGLE
3-14-2020
GOOGLE
3-14-2020
GOOGLE
3-7-2020
GOOGLE
3-6-2020
GOOGLE
3-6-2020
GOOGLE
3-6-2020
Read More