Brake Pad Replacement Service near Hackensack, NJ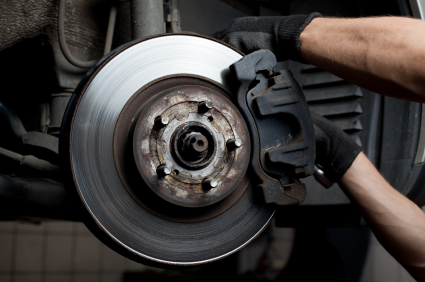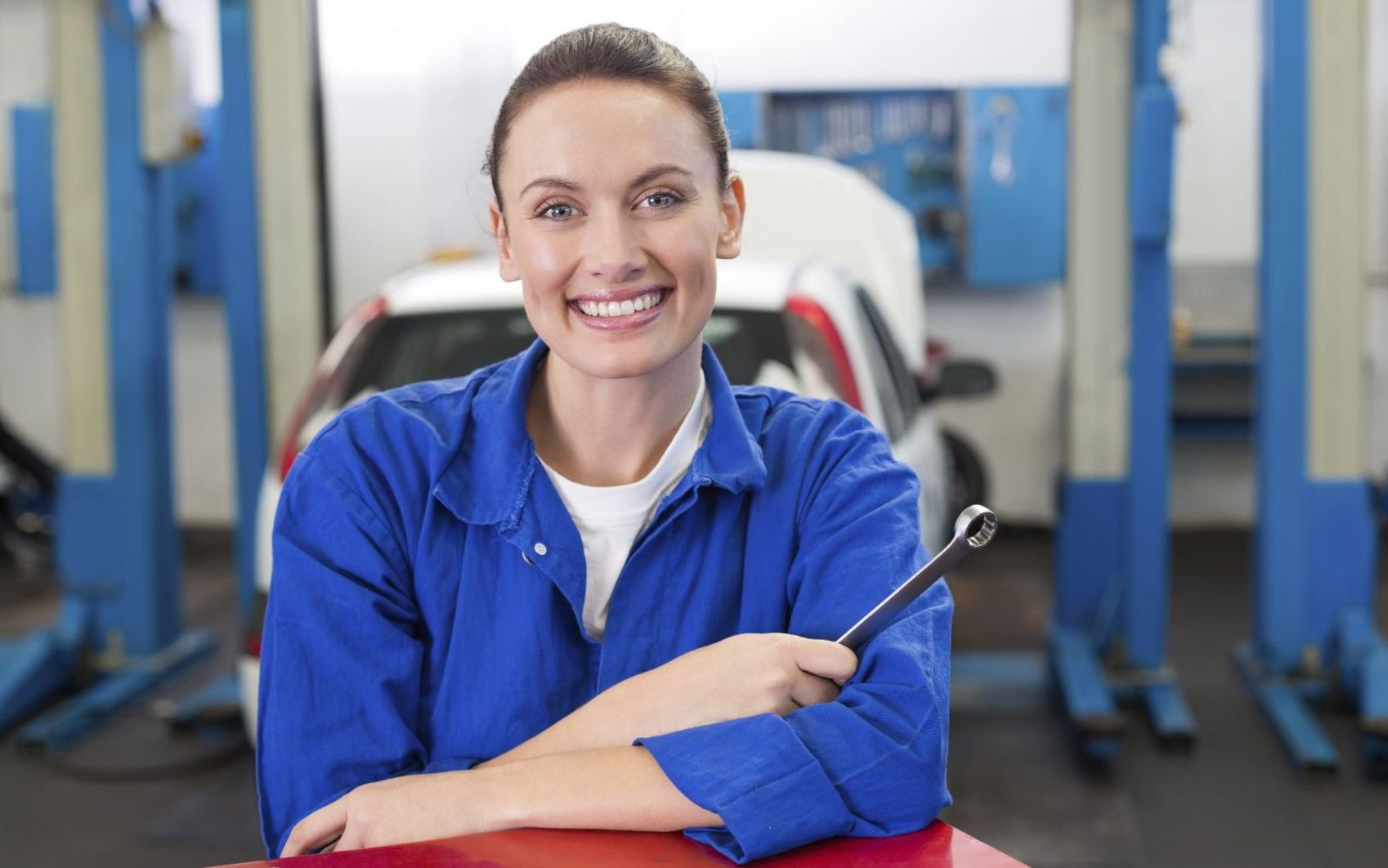 With the multitude of safety systems lining your driving option, it might be easy to forget about your first line of defense. That is why we at Chrysler Jeep Dodge of Paramus are here to remind you to drop by for your brake pad checkups and replacements. This way, you can always come to a complete stop at the drop of a hat when traffic appears. For more information, contact us at 201-781-5743!
Timeline
You might be wondering how often you should stop by to have this crucial component assessed. With the consistent inclement weather we experience here on the East Coast, it is important that we keep you informed with all of the details. Since all vehicles vary in their basic requirements, we suggest that you pay us a visit every 12,000 miles for a routine checkup to get a better idea of how your vehicle faring on the roadway. That is because your pads can generally last anywhere between 25,000 to 75,000 miles, so this will give us a better idea of their remaining lifespan moving forward. If left ignored, you are more susceptible to enduring a collision since they cannot provide the same stopping power that they used to!
Warning Signs
There are a few red flags that you should be aware of that will let you know your current set is nearing the end of its capability. For starters, if you notice a loud scraping noise coming from your undercarriage, then this means that your pads have worn all the way down to the metal and are making direct contact with your wheels. Another thing to be cognizant of is if you have to press down on your brake pedal harder than usual. This is your vehicle directly telling you that it can no longer provide the same stopping power and you are due for a replacement. If you have any questions or concerns, be sure to tap into our Ask a Tech form to get in touch with one of our expert mechanics. We will work tirelessly to get back to you as soon as possible with a detailed response.
Online Tools
If you are raring and ready to get your pads switched out for a fresh set, then tap into the handy features on our website to streamline the entire process. Before you drop by, be sure to take a peek at our Service Specials to see how you can line your pockets with some extra cash. Even if you don't notice a coupon specifically for brake pads, check back later or group some maintenances together to save time and money in the long run. Then, if you are ready to secure a date and time that fit your to-do list, fill out the Schedule Appointment form.
Stop by Chrysler Jeep Dodge of Paramus for your brake pad replacement service near Hackensack, NJ. We are located at 315 Route 4 West in Paramus, NJ.
Service- Open Regular Hours Hours
201-488-8000
| | |
| --- | --- |
| Monday | 7:00 am - 6:00 pm |
| Tuesday | 7:00 am - 6:00 pm |
| Wednesday | 7:00 am - 6:00 pm |
| Thursday | 7:00 am - 6:00 pm |
| Friday | 7:00 am - 6:00 pm |
| Saturday | 7:00 am - 3:00 pm |
| Sunday | Closed |
Testimonials
GOOGLE
6-18-2020
GOOGLE
6-16-2020
GOOGLE
6-15-2020
GOOGLE
6-11-2020
GOOGLE
6-9-2020
GOOGLE
6-5-2020
GOOGLE
5-30-2020
GOOGLE
5-27-2020
GOOGLE
5-23-2020
GOOGLE
5-22-2020
GOOGLE
3-17-2020
GOOGLE
3-14-2020
GOOGLE
3-14-2020
GOOGLE
3-7-2020
GOOGLE
3-6-2020
GOOGLE
3-6-2020
GOOGLE
3-6-2020
GOOGLE
3-3-2020
Read More