Cabin Air Filter Replacement in Paramus, NJ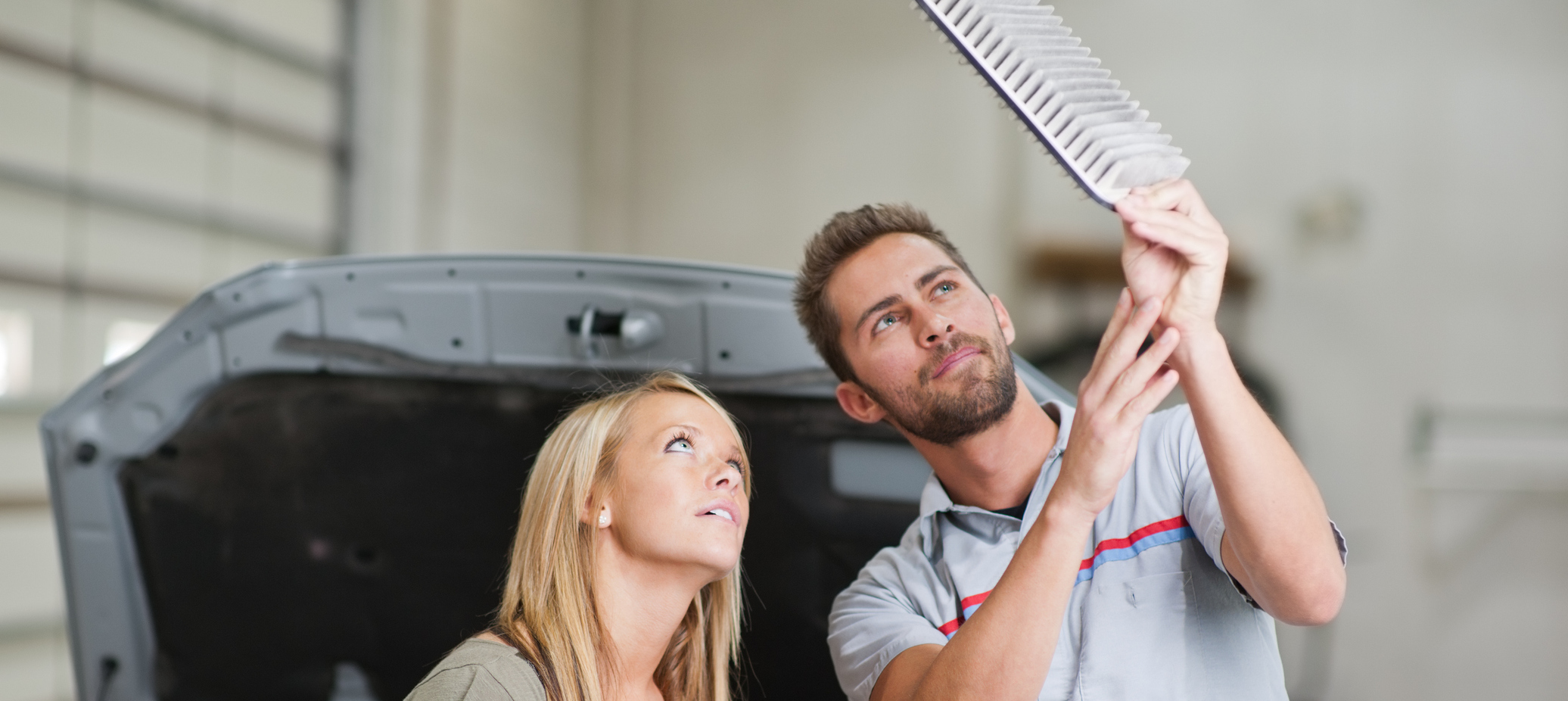 If you take your health seriously, then you'll definitely want to swing by Chrysler Jeep Dodge of Paramus for a cabin air filter replacement. Although this component is easy to overlook, it plays a key role in your well-being behind the wheel by trapping pollutants and other particles before they reach your breathing space. For additional details about why changing this part is important, reach out to our Service Department today!
Why Is the Cabin Air Filter Important?
Role of the Cabin Air Filter
As we mentioned, the cabin air filter is in place to keep your vehicle's interior free of pollutants. These can include anything from pollen and dust to vehicle exhaust and airborne germs, so you definitely want to prevent them from reaching the inside of your ride. This is especially crucial during the summer months, since your climate control system is more likely to be in use, opening up your cabin to a host of unwanted particulates. Although the timeline for a new filter depends on several factors, we generally recommend stopping in for a replacement about once a year, so you don't have to stress about keeping track of mileage.
Signs of Aging
So, how can you tell if you're in need of a cabin air filter if you can't remember when it was last replaced? Even if there are no sensors or warnings in place to clue you in, you can still be on the lookout for a few warning signs. For example, a poorly functioning air conditioner could be caused by a filter that's clogged. Once this part is saturated with dirt and other pollutants, it won't be able to let air through as freely, which will inhibit circulation. As a result, your A/C might not be able to blow as strongly or cool things off as easily. In addition, the presence of accumulated grime and dust will likely give the interior a strong, musty odor.
Stop By Soon!
If you think that you could benefit from a new cabin air filter, bring your vehicle over to our service bay for expert care from our team of technicians. To help make your time with us worthwhile, we offer a number of generous benefits, such as ongoing specials, online scheduling, and an Express Lane. Furthermore, you can get your ride looking like it's fresh off the assembly line by taking advantage of our Parts Department's wide-range of components and accessories. If your vehicle could also benefit from an oil change, brake inspection, or tire rotation, let us know so that we can complete several tasks during one convenient visit.
For a high-quality cabin air filter replacement in Paramus, NJ, be sure to take your car into Chrysler Jeep Dodge of Paramus. To learn more about why people choose us over the competition, read through some of our recent customer testimonials!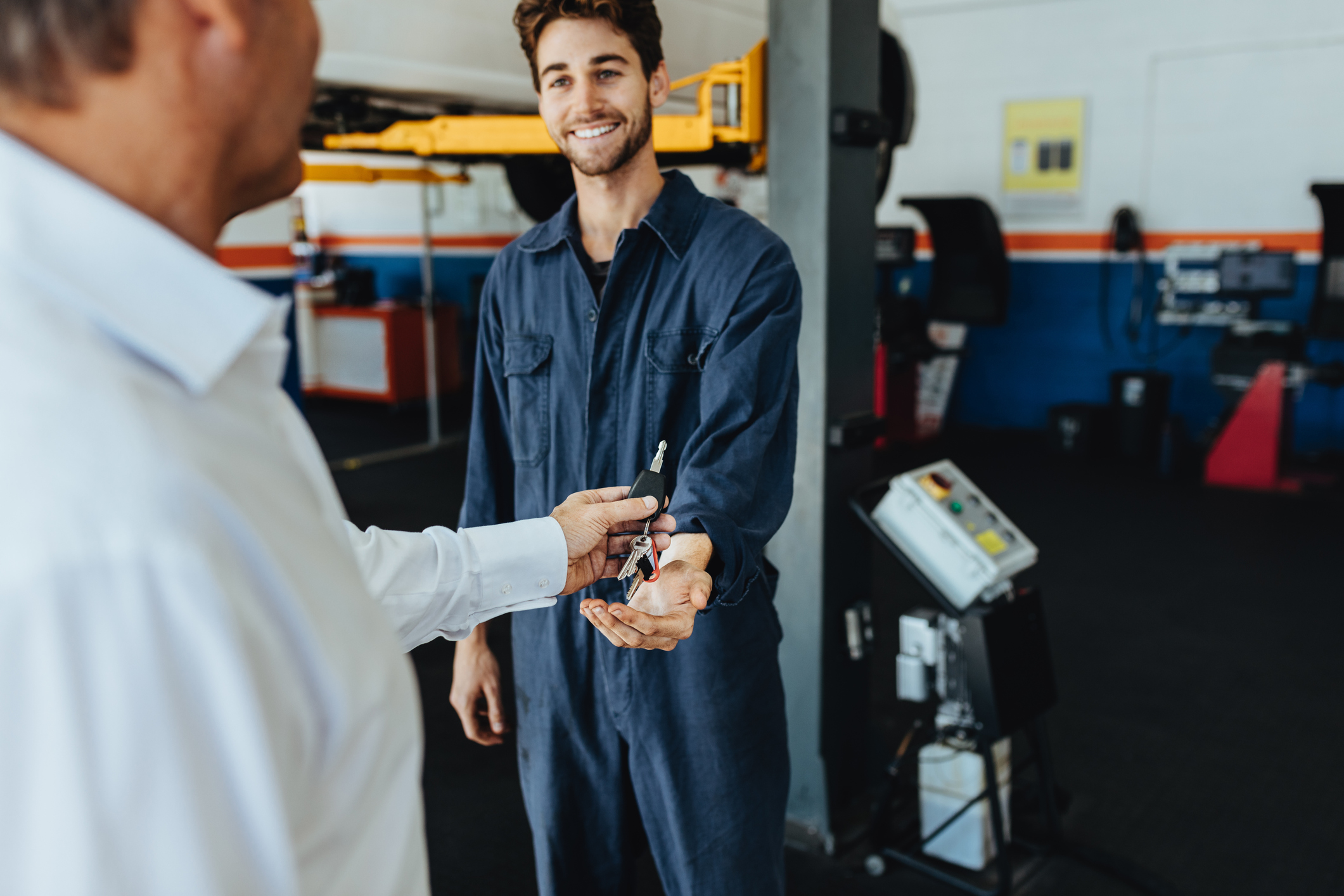 Service- Open Regular Hours Hours
201-488-8000
| | |
| --- | --- |
| Monday | 7:00 am - 6:00 pm |
| Tuesday | 7:00 am - 6:00 pm |
| Wednesday | 7:00 am - 6:00 pm |
| Thursday | 7:00 am - 6:00 pm |
| Friday | 7:00 am - 6:00 pm |
| Saturday | 7:00 am - 3:00 pm |
| Sunday | Closed |
Testimonials
GOOGLE
6-27-2020
GOOGLE
6-27-2020
GOOGLE
6-18-2020
GOOGLE
6-16-2020
GOOGLE
6-15-2020
GOOGLE
6-11-2020
GOOGLE
6-9-2020
GOOGLE
6-5-2020
GOOGLE
5-30-2020
GOOGLE
5-27-2020
GOOGLE
5-23-2020
GOOGLE
5-22-2020
GOOGLE
3-17-2020
GOOGLE
3-14-2020
GOOGLE
3-14-2020
GOOGLE
3-7-2020
GOOGLE
3-6-2020
GOOGLE
3-6-2020
Read More