How Often Should I Change My Oil?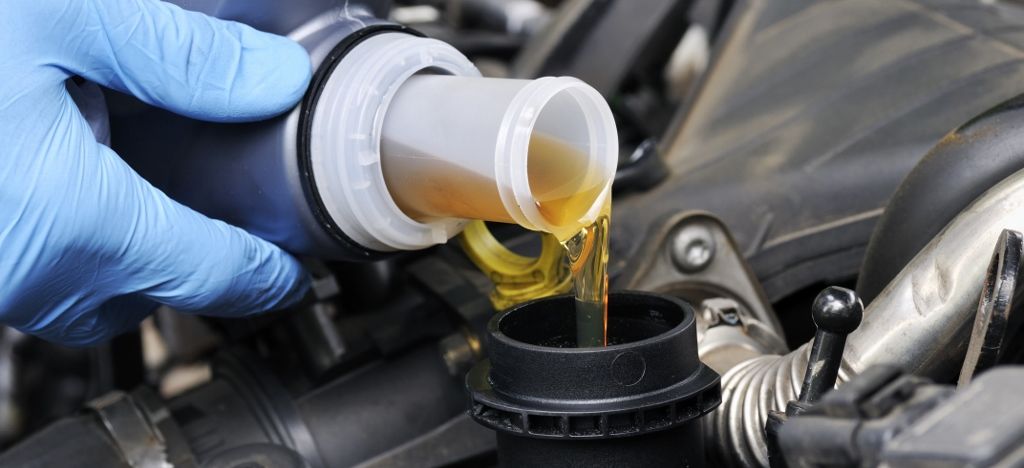 Service- Open Regular Hours Hours
201-488-8000
| | |
| --- | --- |
| Monday | 7:00 am - 6:00 pm |
| Tuesday | 7:00 am - 6:00 pm |
| Wednesday | 7:00 am - 6:00 pm |
| Thursday | 7:00 am - 6:00 pm |
| Friday | 7:00 am - 6:00 pm |
| Saturday | 7:00 am - 3:00 pm |
| Sunday | Closed |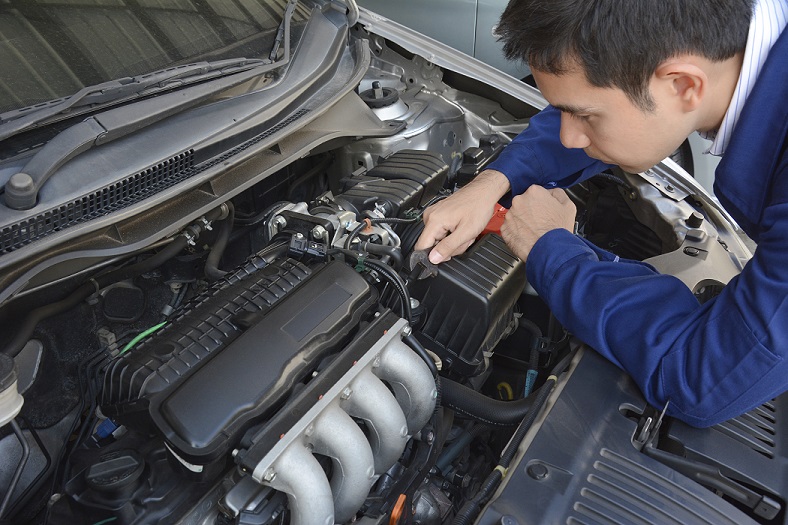 Whether you're a new vehicle owner looking to learn more about proper automotive care or a long-time driver feeling a bit lost, Chrysler Jeep Dodge of Paramus is here to lend a hand. Today, we'd like to fill you in on the importance of oil changes and how often this task should be performed since many motorists still don't feel confident when it comes to car maintenance. Be sure to reach out to our Service Department with any questions!
Recommended Timeline
In most cases, having your ride's oil changed every 3,000 to 5,000 miles, or about every three to six months, is sufficient to keep your engine running smoothly and efficiently. However, there are several variables you should keep in mind that might affect this timeframe. First, larger models, such as trucks and SUVs that tow frequently, might need more frequent changes due to the extra burden of hauling various loads. Additionally, older models might also require more frequent attention. Besides your Owner's Manual, your best resource if you're unsure is our expert team of technicians. Just give us a call or complete the Ask a Tech form for assistance.
Why Are Oil Changes Necessary?
You might be wondering to yourself why oil changes are even necessary in the first place. Essentially, your engine requires a supply of oil in order to prevent its multiple moving parts from rubbing against another and creating excessive heat from the friction of metal-on-metal contact. Furthermore, oil prevents grime and other unwanted deposits from accumulating within your powertrain, which can also impact its performance and lifespan. If you go too long without changing out your batch of this fluid, you run the risk of contending with decreased fuel economy and, eventually, permanent damage to your engine.
Visit Us Today
If you wish to keep your car, truck, or SUV operating smoothly for years to come, be sure to visit us at the recommended interval for your routine oil changes. While you're here, we'll be sure to first ask if you prefer conventional or synthetic, as different drivers have varying needs. Additionally, don't hesitate to let us know if your ride is due for any other type of service, like a tire rotation or battery check, as we're always happy to bundle multiple jobs into one visit for your convenience. Finally, by allowing us to keep a closer eye on your model's mechanics, we'll be able to look out for any potential problems beneath the surface, so we can address them sooner and prevent costly repairs in the future.
So, how often should I change my oil? Here at Chrysler Jeep Dodge of Paramus, we'd like to see you at least every six months for this job. If you think you're due, don't wait another moment to pay us a visit! In the meantime, check out our current specials and promotions for some valuable deals.
Testimonials
GOOGLE
6-18-2020
GOOGLE
6-16-2020
GOOGLE
6-15-2020
GOOGLE
6-11-2020
GOOGLE
6-9-2020
GOOGLE
6-5-2020
GOOGLE
5-30-2020
GOOGLE
5-27-2020
GOOGLE
5-23-2020
GOOGLE
5-22-2020
GOOGLE
3-17-2020
GOOGLE
3-14-2020
GOOGLE
3-14-2020
GOOGLE
3-7-2020
GOOGLE
3-6-2020
GOOGLE
3-6-2020
GOOGLE
3-6-2020
GOOGLE
3-3-2020
Read More