Lease End Options near Hackensack, NJ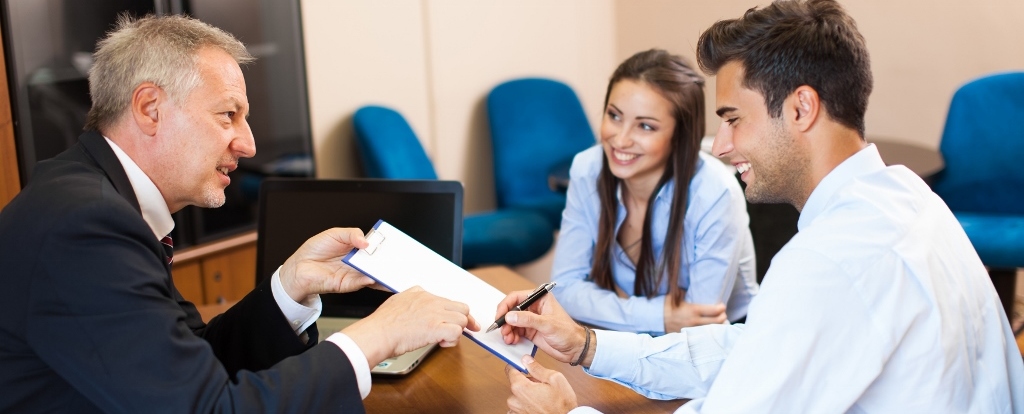 Automotive leasing has become increasingly popular in recent years as customers discover just how advantageous these flexible contracts can be. Indeed, the variety of lease end options at your disposal is one of the most appealing aspect of leasing, so the staff members at Chrysler Jeep Dodge of Paramus are here to fill you in on the possibilities. If you have any questions, feel free to contact us or stop by the showroom for assistance!
Renew Your Terms
Naturally, after one lease ends, it's relatively easy to begin another contract. With this route, you're free to choose either the latest iteration of your current model or a different vehicle entirely if your life's circumstances have changed in the past few years. For instance, if your kids have all moved out, then you can swap out your Chrysler Pacifica with a Dodge Charger! Similarly, you have the opportunity to tweak your mileage allowance if you find that you're driving more or less often relative to when you originally started your contract. We'll be sure to explain everything in detail during your consultation.
Walk Away
On the flip side of renewing your terms and beginning a new lease, there's the option to simply bring the vehicle back to us, hand in the keys, and walk away. After all, leasing isn't for everyone, so we aim to make the return process as seamless as possible. Perhaps you found that having a limit on your yearly mileage was too restrictive, or wish to invest in another vehicle to eventually call your own. Some people even plan to only lease a car for two to four years before moving away, so we completely understand that everyone has different motivations. So, no matter the reason, we'll be happy to assist with closing out your agreement.
Purchase the Car
Finally, there's even an option for individuals who wish to buy the vehicle they've just finished leasing. Since you've already paid off a portion of its value over the course of your plan, you won't have to spend nearly as much as you would've to finance initially. Plus, as opposed to buying a lightly used car under normal circumstances, you'll know exactly who was behind the wheel the past few years! Just let us know that you intend to pay off the balance and keep the model, so we can offer our assistance with the loan-approval process. Before you know it, you'll be the proud owner of your dream car.
Hopefully, this brief explanation of your lease end options near Hackensack, NJ, has gotten you excited about your upcoming visit to Chrysler Jeep Dodge of Paramus. We can't wait to meet you here at 315 Route 4 West in Paramus, NJ!
Sales- By Appointment Only Hours
201-488-3322
| | |
| --- | --- |
| Monday | 10:00 am - 8:00 pm |
| Tuesday | 10:00 am - 8:00 pm |
| Wednesday | 10:00 am - 8:00 pm |
| Thursday | 10:00 am - 8:00 pm |
| Friday | 10:00 am - 8:00 pm |
| Saturday | 10:00 am - 6:00 pm |
| Sunday | Closed |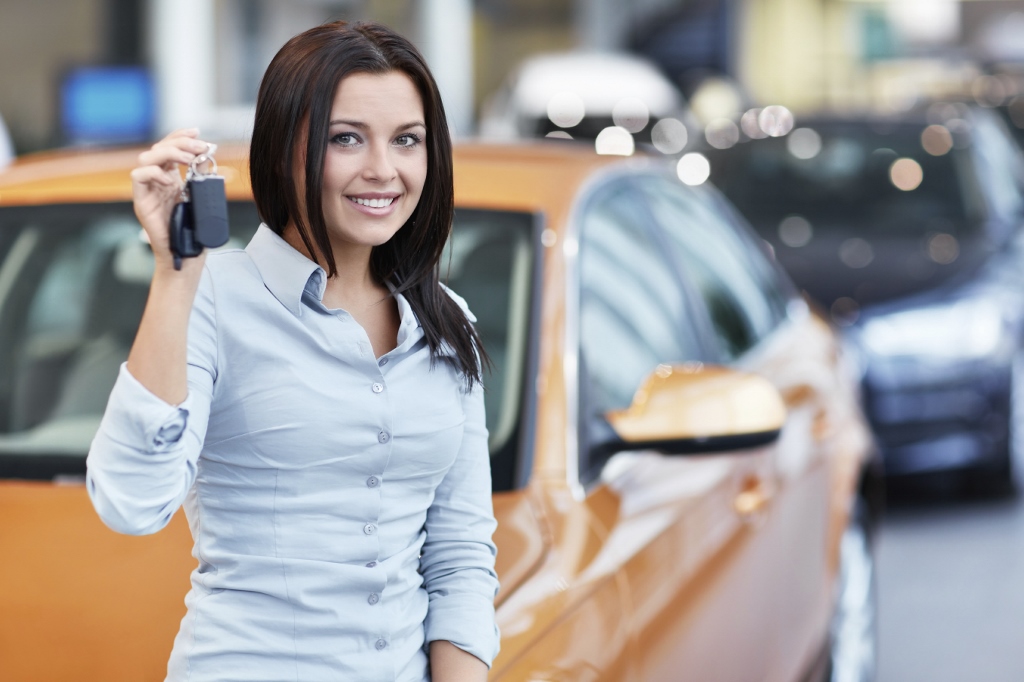 Testimonials
GOOGLE
6-18-2020
GOOGLE
6-16-2020
GOOGLE
6-15-2020
GOOGLE
6-11-2020
GOOGLE
6-9-2020
GOOGLE
6-5-2020
GOOGLE
5-30-2020
GOOGLE
5-27-2020
GOOGLE
5-23-2020
GOOGLE
5-22-2020
GOOGLE
3-17-2020
GOOGLE
3-14-2020
GOOGLE
3-14-2020
GOOGLE
3-7-2020
GOOGLE
3-6-2020
GOOGLE
3-6-2020
GOOGLE
3-6-2020
GOOGLE
3-3-2020
Read More