Oil Change Service near Hackensack, NJ
The most common maintenance that your vehicle requires is regular oil changes to keep it running in an effective manner. That is exactly why we at Chrysler Jeep Dodge of Paramus are here to remind you to drop by to get your current amber fluid swapped out for a fresh batch with the experts in our Service Department. We want to get you back on the road with confidence today, so if you have any questions, make sure to get in touch with our Service Department at your earliest convenience!
Warning Signs
Let's get started by going over the warning signs that will appear to let you know you are past due for your oil changes. To begin, if you notice that your engine sounds louder than usual, then this means that your components are no longer working cohesively and are grinding against one another. That is because your oil acts as a lubricant to make sure the constantly moving parts beneath the hood slide against each other. Another thing to be aware of is lower MPG, as decreased performance often goes hand-in-hand with the need for an oil change. Lastly, you can always take a look beneath your hood to assess the situation for yourself. Simply remove your dipstick, wipe it down, reinsert it, then remove it again to see where your levels are at. It is also important to take the color of your oil into account, as it constantly collects dirt, dust, and debris, which causes it to turn to a darker hue.
Timeframe
At Chrysler Jeep Dodge of Paramus, we believe that it is important to avoid these symptoms altogether, which is why we provide a service schedule to follow, so your powertrain can run in an optimal manner. This usually falls between 3,000 and 5,000 miles, and your service schedule depends on your driving habits. If you usually like to put the pedal to the metal, or deal with a lot of city traffic, then you are relying on your engine's performance more to rev up to the proper speed. This can cause your oil to erode much quicker than someone who cruises at the same speed for longer periods of time. That is why we highly recommend that you take a look at your Owner's Manual for a manufacturer's reccomendation, since all vehicles vary in their needs.
Service Tools
Before you drop by, we have a host of useful tools that you can use to help streamline the maintenance process. First, we suggest that you take a look at our Service Specials to see if we have any money-saving deals currently being offered. If you don't see any for an oil change, then check back later, because we are consistently updating our coupons. If you have any questions, then make sure to voice them via the Ask a Tech form to have one of our expert mechanics respond to you in a prompt manner. Lastly, you can find a date and time that works for you by filling out the Schedule Appointment form.
Stop by Chrysler Jeep Dodge of Paramus today for your oil change service near Hackensack, NJ. Our Service Department is raring and ready to get to work as soon as possible!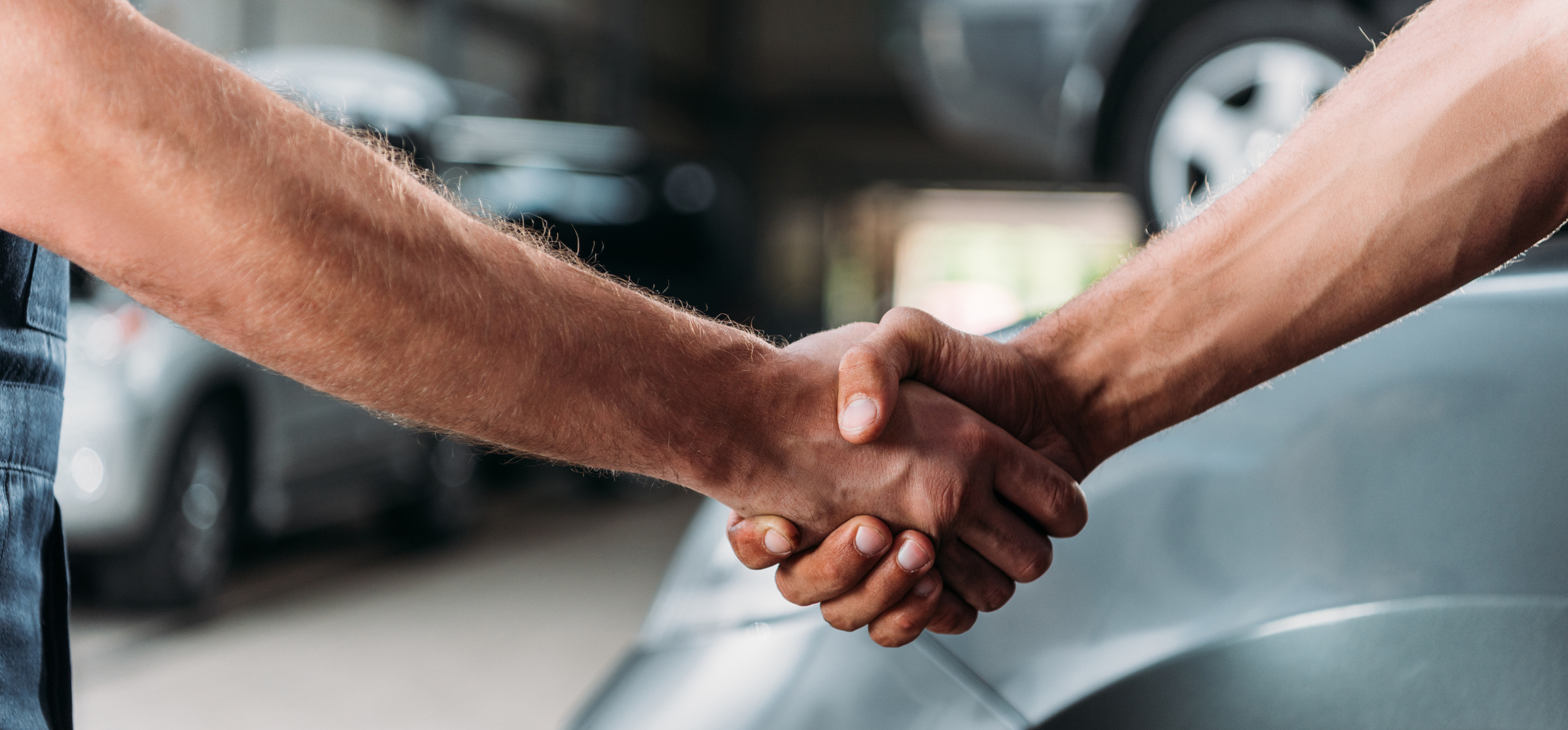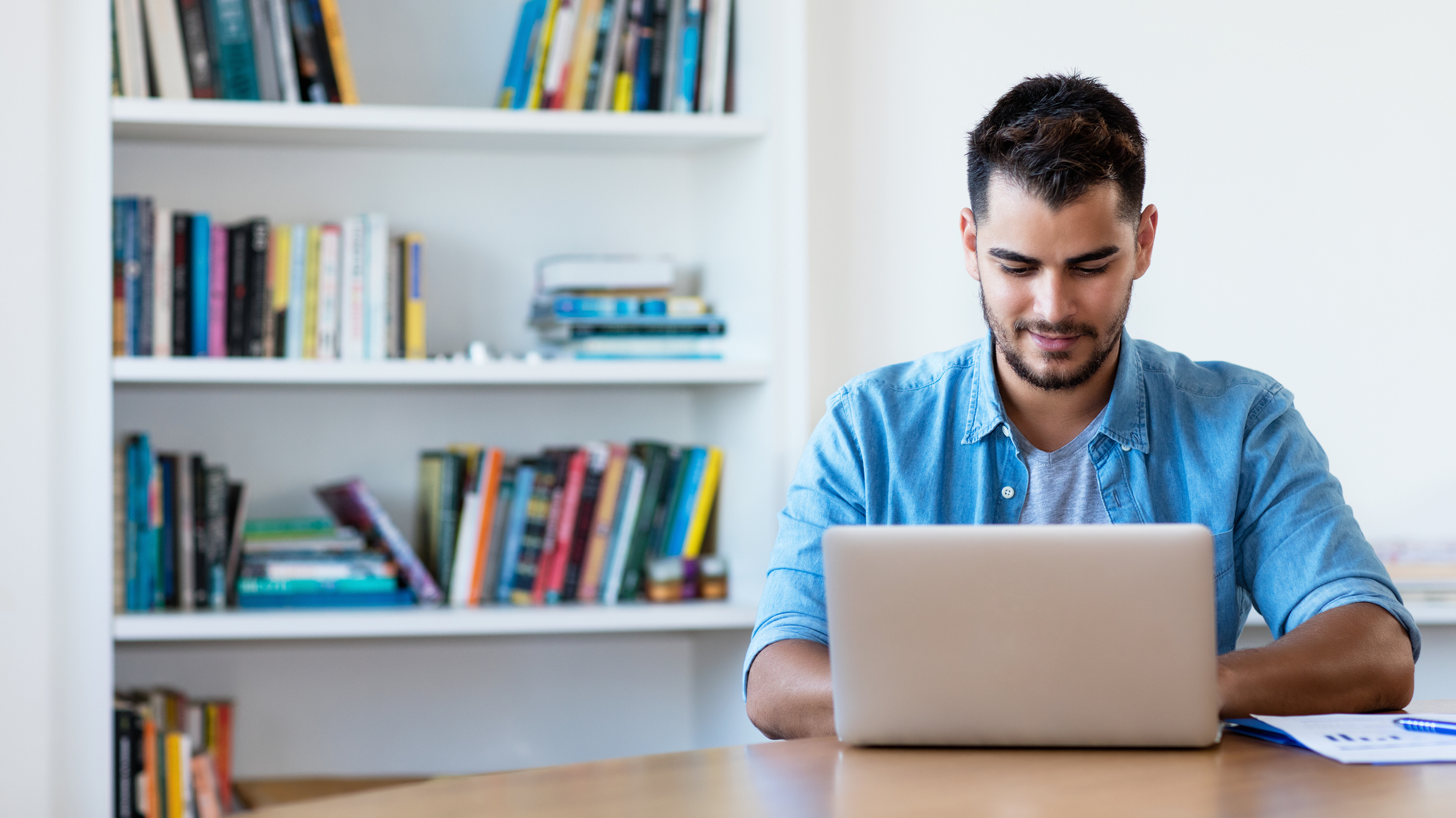 Service- Open Regular Hours Hours
201-488-8000
| | |
| --- | --- |
| Monday | 7:00 am - 6:00 pm |
| Tuesday | 7:00 am - 6:00 pm |
| Wednesday | 7:00 am - 6:00 pm |
| Thursday | 7:00 am - 6:00 pm |
| Friday | 7:00 am - 6:00 pm |
| Saturday | 7:00 am - 3:00 pm |
| Sunday | Closed |
Testimonials
GOOGLE
6-27-2020
GOOGLE
6-18-2020
GOOGLE
6-16-2020
GOOGLE
6-15-2020
GOOGLE
6-11-2020
GOOGLE
6-9-2020
GOOGLE
6-5-2020
GOOGLE
5-30-2020
GOOGLE
5-27-2020
GOOGLE
5-23-2020
GOOGLE
5-22-2020
GOOGLE
3-17-2020
GOOGLE
3-14-2020
GOOGLE
3-14-2020
GOOGLE
3-7-2020
GOOGLE
3-6-2020
GOOGLE
3-6-2020
GOOGLE
3-6-2020
Read More