Online Trade-in Value in Paramus, NJ

In the past, getting a trade-in offer on your current car meant visiting the dealership and haggling over the price. Fortunately, this is no longer how it has to be! With the help of our easy-to-use online tool, you can now get an estimate on your ride's worth before you even leave the house, allowing you to budget ahead of time and know where you stand once you arrive. To hear more, contact us at Chrysler Jeep Dodge of Paramus!
Benefits of a Trade
Before we dive into how to use this resource, we'd like to first point out some of the benefits of a vehicle trade. If your car, truck, SUV, or minivan has seen better days, then you might be wondering if it's even worth your time to go through the trade-in process. However, even if your worn-out model is only worth a relatively small sum, taking this amount off the top of your loan will drastically reduce how much interest you have to pay over the course of the financing period. Not to mention, you'll need to open up a spot in your driveway or garage for your new ride, so there's no reason to hang onto something you don't plan on using in the future.
Get an Online Estimate
Now that you're a bit more aware of the advantages of trading in your unwanted set of wheels, let's take a look at how to use the Value Your Trade form. Just click on the corresponding link listed on the inventory dropdown menus to get started. First, you'll tell us the make, model, year, trim, and approximate mileage of your vehicle before letting us know about its overall condition. Finally, you'll have the opportunity to choose any optional features that it comes with, as these amenities can help you maximize your eventual offer. Once everything is complete, you'll receive your estimate! At this point, you may reach out to our staff to schedule your appointment.
Finalize the Transaction
The only thing left to do is visit us to wrap up the final steps. While you're test driving cars with a staff member, our team will perform an inspection of your trade to lock in your official offer. If you agree to the terms, we'll take the amount that it's worth and apply it to the sticker price of your prospective car to reduce its total cost. We'll even handle the title transfer and other necessary documentation, so you can focus on your new vehicle. If you have any questions during the process, don't hesitate to let us know.
Here at Chrysler Jeep Dodge of Paramus, we make it easier than ever before to receive an online trade-in value in Paramus, NJ. Our Finance Department is here to assist, so give us a call if you get stuck or require assistance!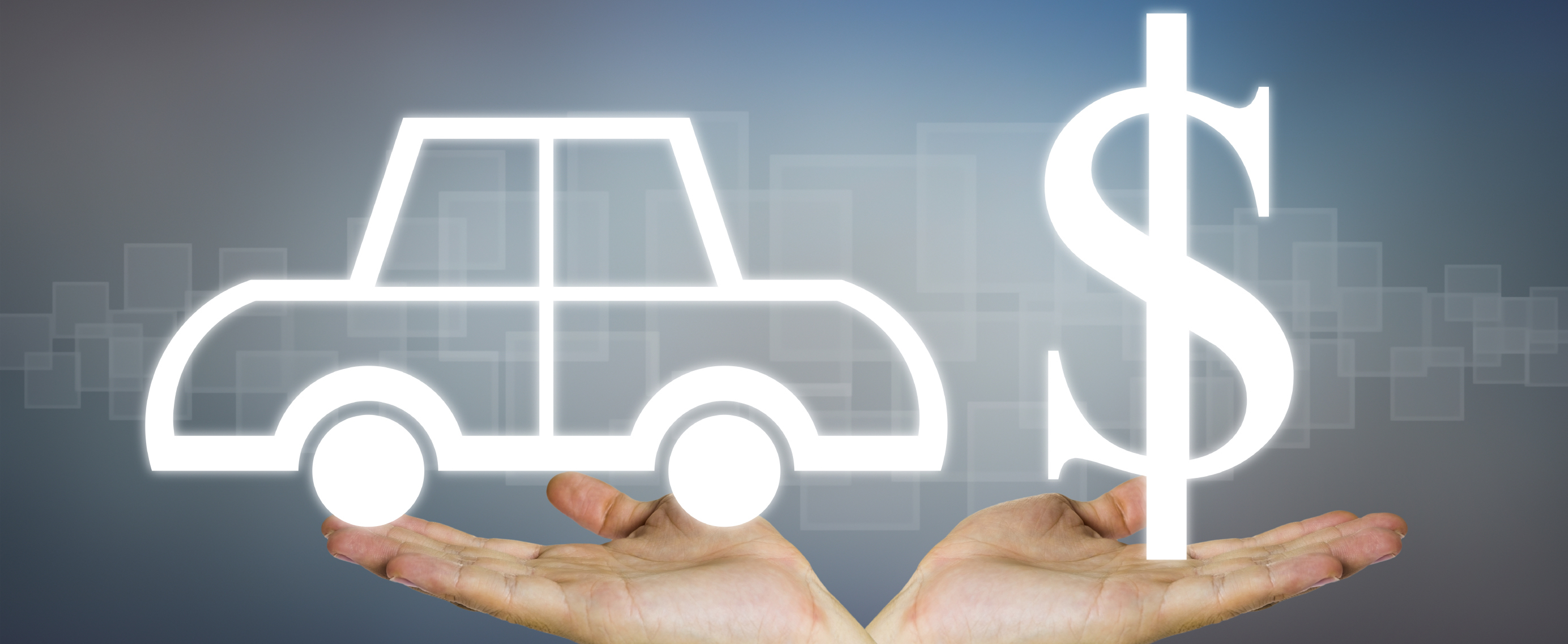 Benefits of a Vehicle Trade
Lower monthly payments
Less accumulated interest
Makes space for your new car


Sales- By Appointment Only Hours
201-488-3322
| | |
| --- | --- |
| Monday | 10:00 am - 8:00 pm |
| Tuesday | 10:00 am - 8:00 pm |
| Wednesday | 10:00 am - 8:00 pm |
| Thursday | 10:00 am - 8:00 pm |
| Friday | 10:00 am - 8:00 pm |
| Saturday | 10:00 am - 6:00 pm |
| Sunday | Closed |
Testimonials
GOOGLE
6-27-2020
GOOGLE
6-18-2020
GOOGLE
6-16-2020
GOOGLE
6-15-2020
GOOGLE
6-11-2020
GOOGLE
6-9-2020
GOOGLE
6-5-2020
GOOGLE
5-30-2020
GOOGLE
5-27-2020
GOOGLE
5-23-2020
GOOGLE
5-22-2020
GOOGLE
3-17-2020
GOOGLE
3-14-2020
GOOGLE
3-14-2020
GOOGLE
3-7-2020
GOOGLE
3-6-2020
GOOGLE
3-6-2020
GOOGLE
3-6-2020
Read More