Prepare Your Vehicle for Summer Travel near Hackensack, NJ
Summer brings the perfect opportunity to take road trips with friends and family or simply set out on a Sunday cruise. Before you and your crew head to your next destination, it is important to ensure that your vehicle is safe for everyone coming along for the trip. That is why we at Chrysler Jeep Dodge of Paramus are here to give you a step-by-step guide to getting your driving option ready for the months that lie ahead!
Tools
Before you tackle the task at hand, you must get the necessary tools together to get your cabin looking as pristine as the day you first bought it. For starters, you can either purchase isopropyl alcohol or sanitizing wipes to make sure harmful particulates are removed from all hard surfaces in your cabin. If you can't seem to find any at your nearest convenience store, then you can always use soap and water together to create an effective solution. After that, you can move forward by utilizing a glass cleaner to take care of your windows and mirrors. Then, you can either go to a gas station to use their vacuum, or simply use your own from the comfort of your driveway! Lastly, don't forget to add a bottle of hand sanitizer to your glove compartment to keep your rides safe from here on out.
Cleaning Process
Ready to get the ball rolling? You can start by pulling your car out into your driveway and removing all of the floor mats from the first and second row. After all, these components can become cluttered with dirt, mud, sand, and leftover crumbs from after-school snacks. Once you empty them into the garbage, you can hose them down to clear them of any remnants. While they dry in the sun, grab your vacuum and clear away any spillage that has made its way into the fibers of your carpet. If you usually have your pet come along for the trip, make sure to vacuum your seats too to get rid of hair. While you are there, we recommend using an approved shampoo for your leather appointments to remove coffee stains and rogue sneezes. And, to wrap things up, you can use your disinfectant wipes to clean off your steering wheel, instrument panel, cup holders, steering wheel, and climate control system. If you have any questions, contact our Service Department!
Maintenance
Winter weather can put some serious strain on your vehicle's components, which is why we recommend that you drop by for regular maintenance to ensure your driving option runs like new. For starters, your battery might have experienced significant degradation, which is why you should pay us a visit so we can test it and implement a possible replacement. While we are there, we will also take a look at your oil levels to make sure your powertrain is effectively lubricated. To ensure you are prepared for random thunderstorms, get your wiper blades swapped if they have a tattered or worn appearance. And, you might be due for a tire rotation or replacement to make sure you can grip the road ahead with authority.
Prepare your vehicle for summer travel near Hackensack, NJ, today at Chrysler Jeep Dodge of Paramus. Our team is ready to lend a helping hand during our accommodating hours.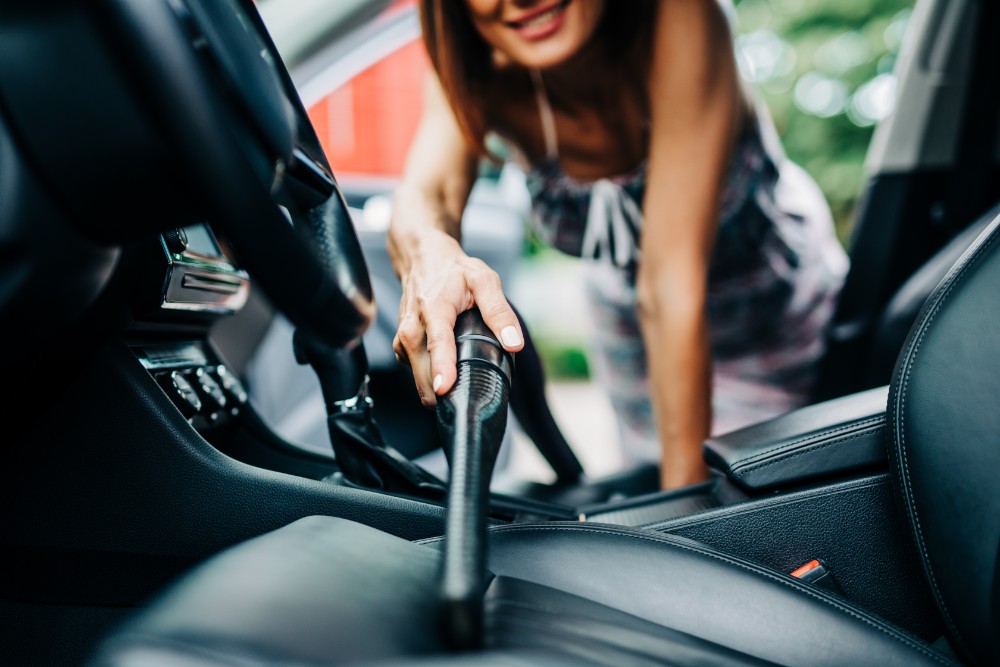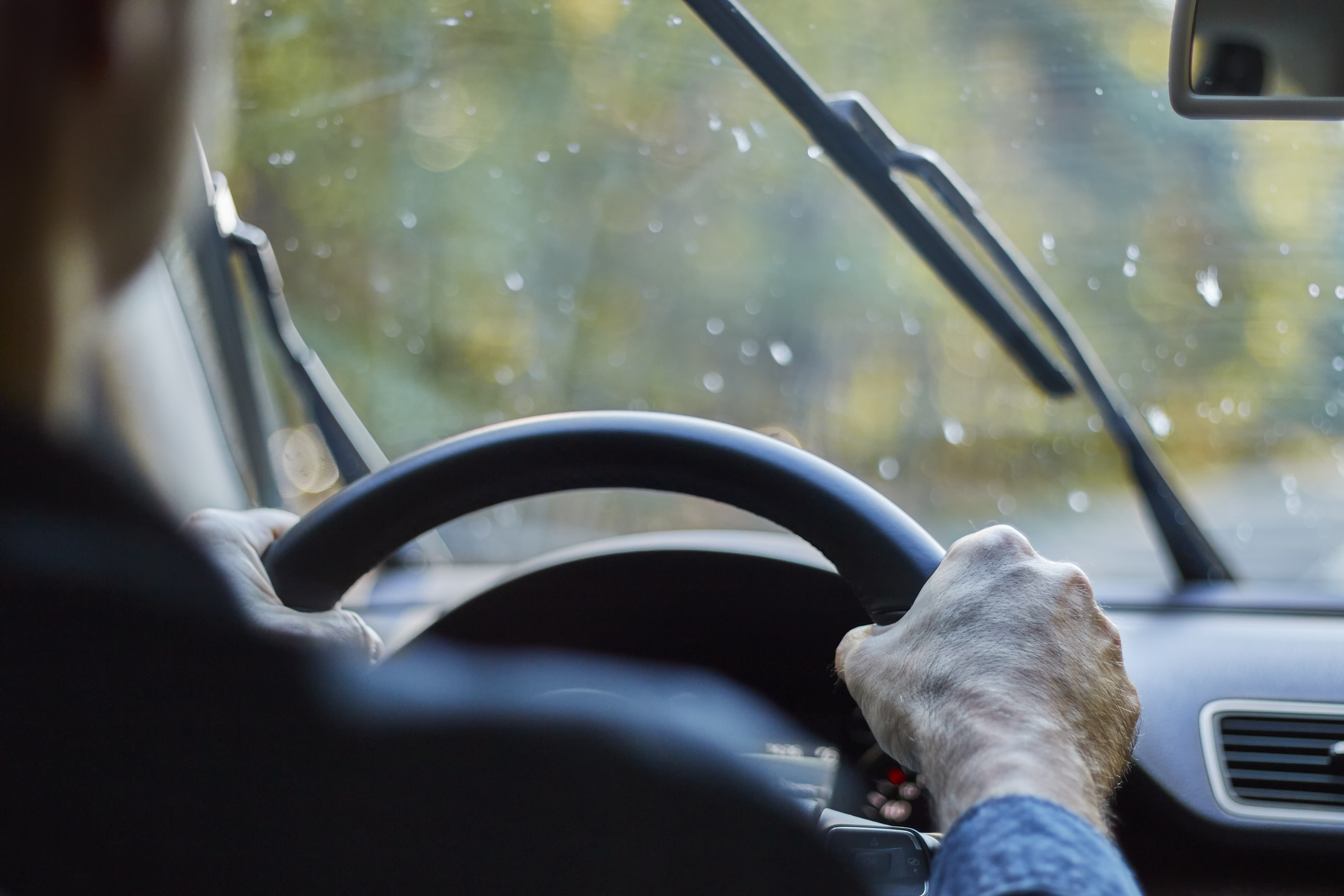 Service- Open Regular Hours Hours
201-488-8000
| | |
| --- | --- |
| Monday | 7:00 am - 6:00 pm |
| Tuesday | 7:00 am - 6:00 pm |
| Wednesday | 7:00 am - 6:00 pm |
| Thursday | 7:00 am - 6:00 pm |
| Friday | 7:00 am - 6:00 pm |
| Saturday | 7:00 am - 3:00 pm |
| Sunday | Closed |
Testimonials
GOOGLE
6-16-2020
GOOGLE
6-15-2020
GOOGLE
6-11-2020
GOOGLE
6-9-2020
GOOGLE
6-5-2020
GOOGLE
5-30-2020
GOOGLE
5-27-2020
GOOGLE
5-23-2020
GOOGLE
5-22-2020
GOOGLE
3-17-2020
GOOGLE
3-14-2020
GOOGLE
3-14-2020
GOOGLE
3-7-2020
GOOGLE
3-6-2020
GOOGLE
3-6-2020
GOOGLE
3-6-2020
GOOGLE
3-3-2020
GOOGLE
3-2-2020
GOOGLE
2-29-2020
GOOGLE
2-29-2020
Read More